Vial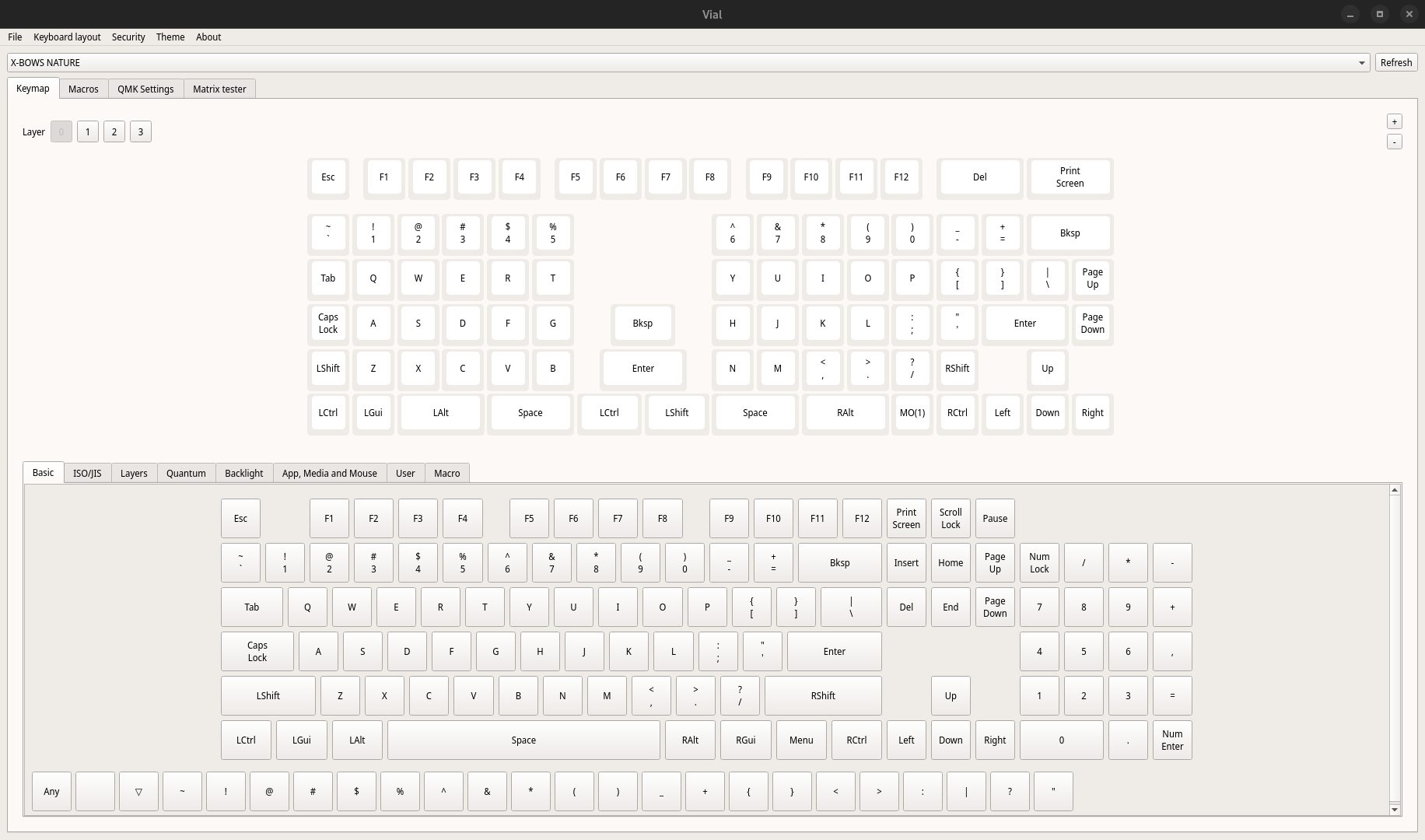 Vial is an open-source cross-platform (Windows, Linux, Mac and Web) GUI software for configuring QMK keyboard in real time.
We made Vial-compatible QMK firmwares in July 2022.
If the keyboard was bought before July 2022, please download above firmware and QMK Toolbox. Follow the tutorial videos to flash the firmware.
(Note: When you update the Knight Plus numpad firmware, the USB cable should be plugged into the numpad and the corresponding numpad firmware should be used.)
Download the Vial GUI software or open Vial Web. Enjoy the configuration!